About K. Aaron Heifner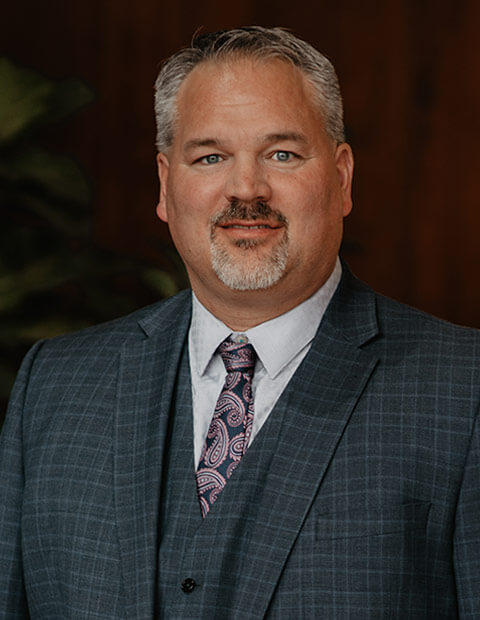 K. Aaron Heifner is a criminal defense and personal injury attorney at Beeman Heifner Benge P.A. Some of his many practice areas include:
OWI
Domestic Violence
Theft
 Drug Crimes
 Sex Crimes
Assault
Traffic Accidents
Premises Liability
Wrongful Death
Mr. Heifner is passionate about helping his clients solve their legal problems. He works one-on-one with each of his clients to learn more about their situation so he can determine the most effective legal strategy to use in their case. Throughout the case, Mr. Heifner stays in constant contact with his clients. His clients can reach him by phone, text, or email seven days a week. Maintaining this open line of communication with his clients is incredibly important to Mr. Heifner.
Over the years, Mr. Heifner has developed a reputation as an aggressive attorney who will fight for his clients. He understands how criminal charges or serious injuries can impact your life, which is why he works tirelessly to reach the best possible outcome for his clients.
Mr. Heifner genuinely enjoys giving back to the community. He participates on the board at his church and coaches his son's little league baseball team in his spare time. He is also one of the leaders of a basketball program for elementary-aged children at a local community center. These activities help Mr. Heifner stay connected to other members of the community.
Mr. Heifer is happily married to MaryAnn, a third-grade teacher. Together, they have four children, Miller, Merrick, Asher, and Ivy Grace.
Education:
Indiana Tech Law School
Anderson University
Professional Associations and Memberships:
Indy Bar Association, Member
Madison County Bar Association, Member
Indiana State Bar Association, Member
Indiana Trial Lawyers Association, Member
Indiana Public Defender Council, Member
Indiana Mediator Registry, Registered Indiana Domestic Relations Mediator
Schedule A Consultation With K. Aaron Heifner Today
If you are facing criminal charges or need assistance with a personal injury claim, schedule a consultation with attorney K. Aaron Heifner today. Let Mr. Heifner review the details of your case to determine the best way to protect your rights and reach a favorable outcome. To schedule your consultation, call (765) 234-8024 or fill out the form on this website.