In-depth
decisive and actual
legal services

Mr. Heifner is a man of honesty and integrity. I will recommend him whenever possible. He is informative and responsive with questions or comments….

Beeman Heifner Benge P.A., Lawyers in Anderson, Indiana Providing Strong, Compassionate Representation to Clients
When facing legal challenges, you deserve a law firm that prioritizes you. At Beeman Heifner Benge P.A., we provide thoughtful, tailored legal services covering many practice areas, including personal injury, criminal defense, family law, and employment law. We take the time to listen to our client's needs and build a legal strategy based on their unique situation. Our lawyers bring many years of hard-earned experience to your case, and we will fight vigorously for your best interests.
The best way to learn more about how we can assist you is to schedule a one-on-one consultation with one of our knowledgeable lawyers. Call our office today at (765) 234-8024 to set up your appointment and learn about all the legal options available.
What Damages Can Be Sought by Victims of Car Accidents?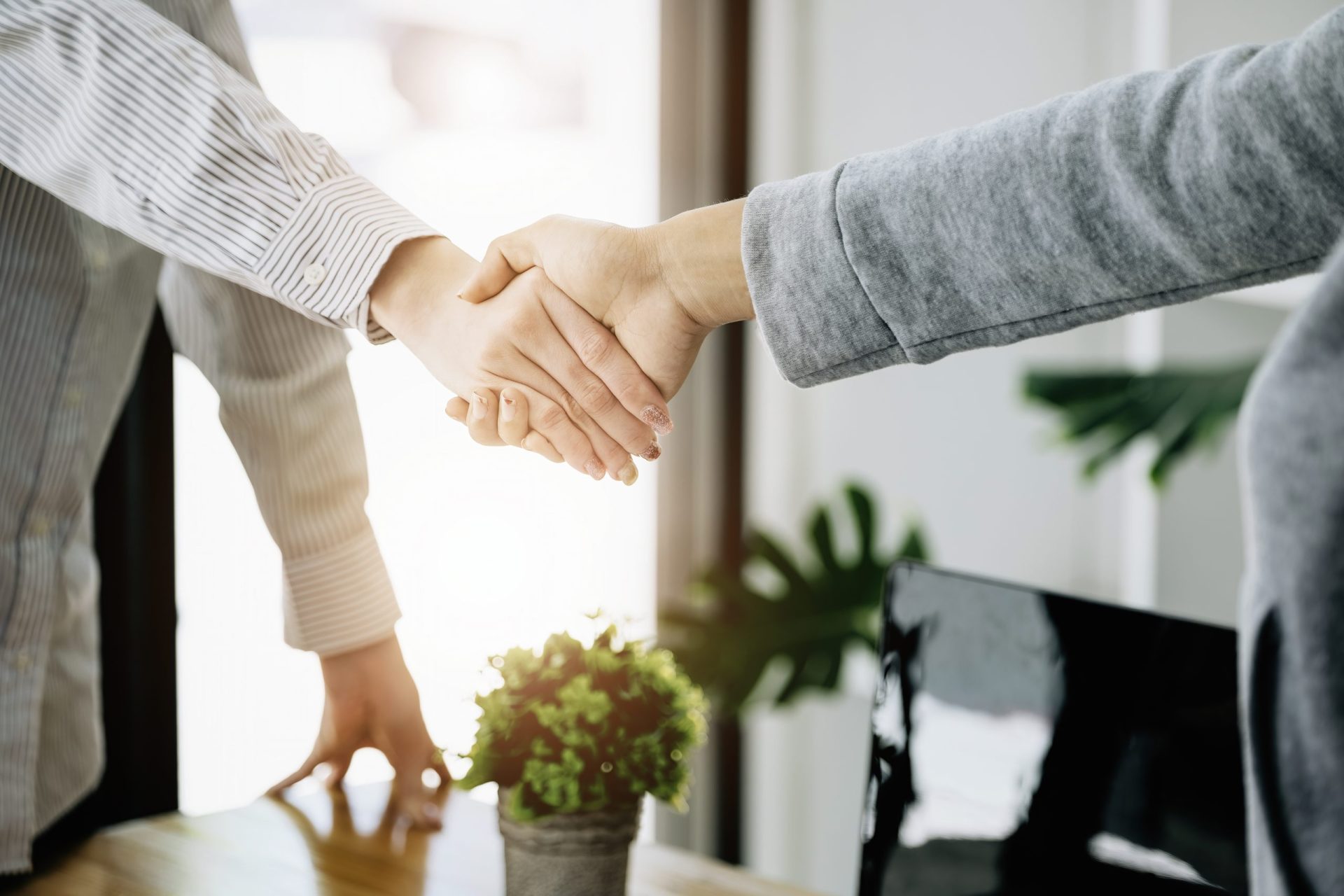 A car accident can lead to hefty medical expenses, chronic pain, missed time at work due to recovery, and a whole host of other challenges. Because Indiana is an at-fault state with modified comparative negligence laws, victims can file a claim with the insurance company of the individual deemed 51% or more at fault for the accident. If the insurance company is uncooperative or the liable party does not carry enough insurance to cover your expenses, you may choose to take your case to court.
A personal injury lawyer fights to help clients recover fair compensation for their losses. The types of damages victims may seek to include:
Economic damages: These are financial losses you experienced due to your accident, including medical expenses, lost wages, property replacement or repair, rehabilitation costs, and more.
Non-economic damages: These are non-monetary damages caused by your injuries, such as pain and suffering, mental anguish, scarring, and disfigurement.
Punitive damages: This compensation sometimes awarded by the court is meant to dissuade others from committing the same negligent actions as the defendant. These damages may be assessed if the actions were grossly negligent, willfully malicious, or showed a reckless disregard for the safety of others.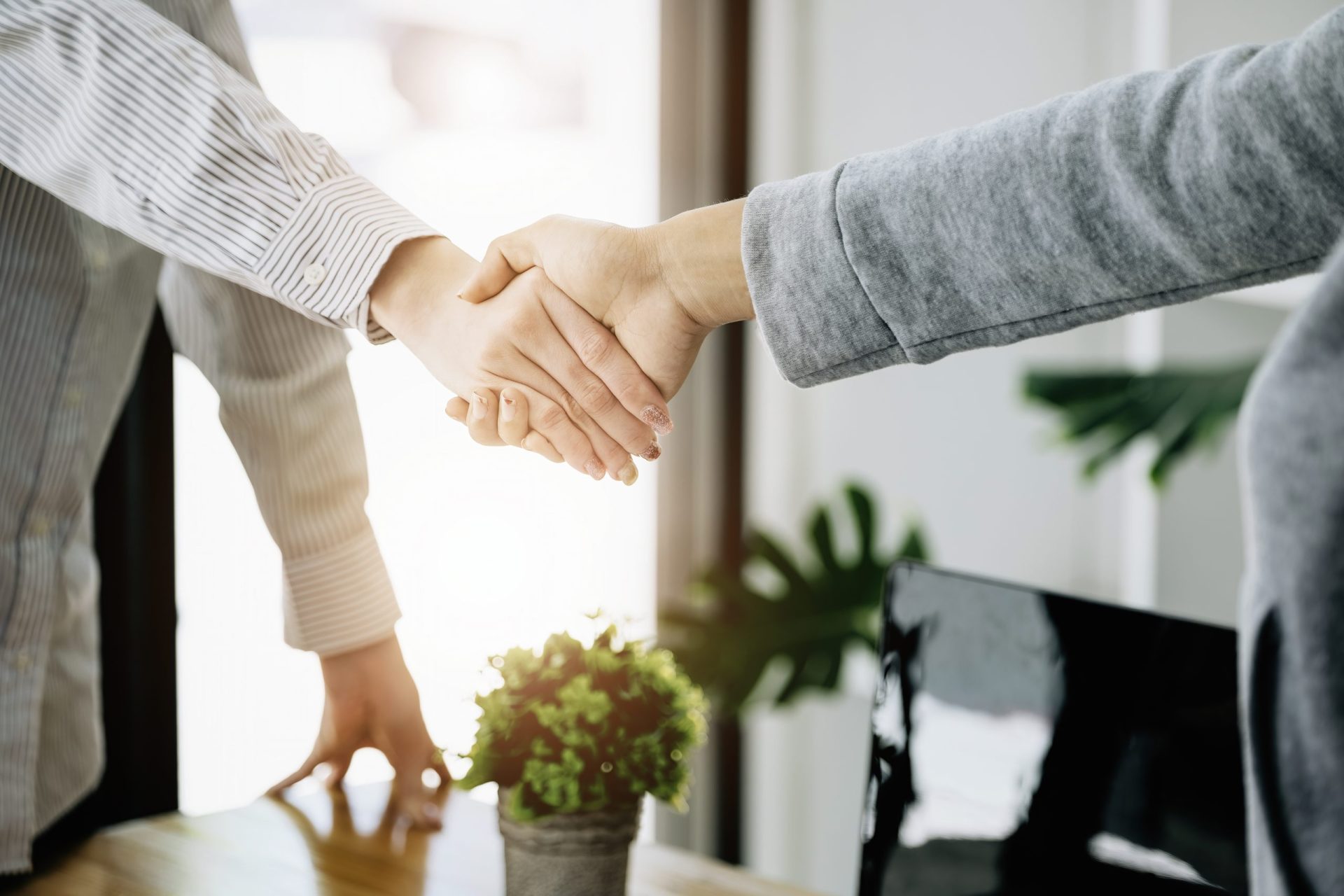 What Our Clients Say About Us

M. Hughes
Indianapolis, IN,
Aaron is a great guy and a wonderful attorney. He fought for the best possible outcome for me in my case. I was extremely pleased with not only the outcome, but also with his effort in making it work. He's accessible, honest, very reasonably priced, and will work hard in representing you…

Aaron went above and beyond to make sure I had the best possible outcome available. He explained everything top to bottom so I was never unsure, and always left me feeling confident that I had the best legal counsel possible. If you find yourself in some trouble and need help, don't…

C. Bright
Indianapolis, IN,
My son, while working in Indiana, got himself in a bit of trouble. He lives in another state. I was frantic because I was not there to help him. My son chose Mr. Heifner to represent him. I felt that I needed to at least speak with Mr. Heifner to discern if he was truly working for my son…

Aaron and his whole staff are amazing! I came to Aaron to help me with my license after my wife was diagnosed with health conditions. On that day Aaron and his team started working my case right away. 3 weeks later with two holidays involved they had my license reinstated. Always answered…
How Can a Wrongful Death Lawsuit Help a Family Who Has Lost a Loved One?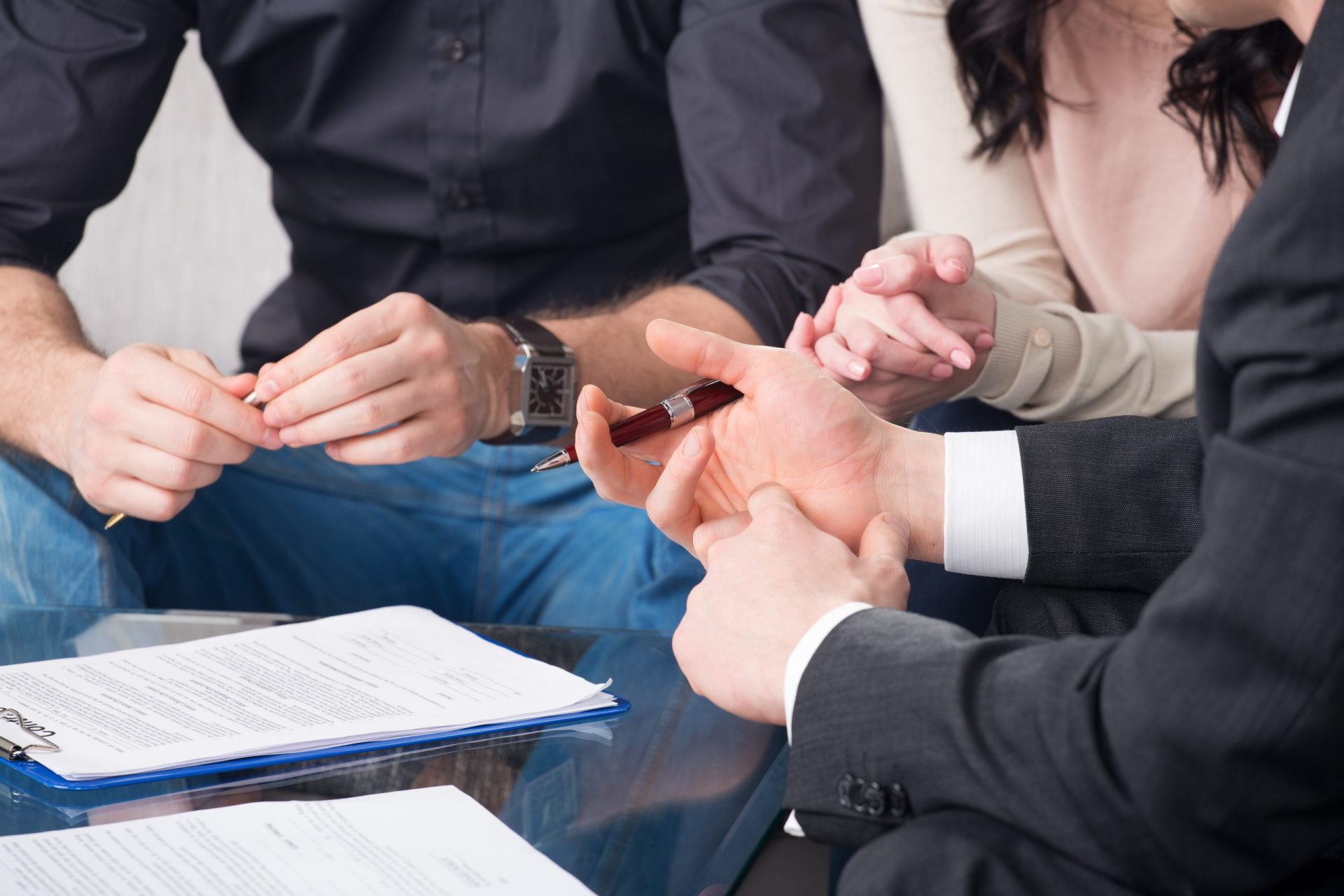 On top of the grief and pain a family feels at the unexpected, needless loss of a loved one due to a preventable accident, they may suffer the added challenges of sudden financial difficulties. This is particularly true if the decedent was the primary breadwinner for the family. In these situations, a wrongful death lawsuit may not only provide some emotional closure but also much-needed financial stability for your family.
Families of those who suffered a wrongful death may be eligible for compensation for some or all of the following:
Funeral and burial expenses.
Medical bills incurred due to the accident.
The loss of love and companionship.
The loss of the decedent's future earnings.
The loss of love, care, guidance, and training for the decedent's dependents.
Counseling expenses for certain family members.
Outstanding debts of the decedent.
A wrongful death lawsuit can be filed in Indiana if a person dies due to someone else's negligent actions or an act of omission. If the deceased was an adult, the personal representative for the estate is the person who can file a wrongful death lawsuit on behalf of the surviving family members. In cases where the person who passed was a child, the parents or legal guardians can bring the wrongful death case.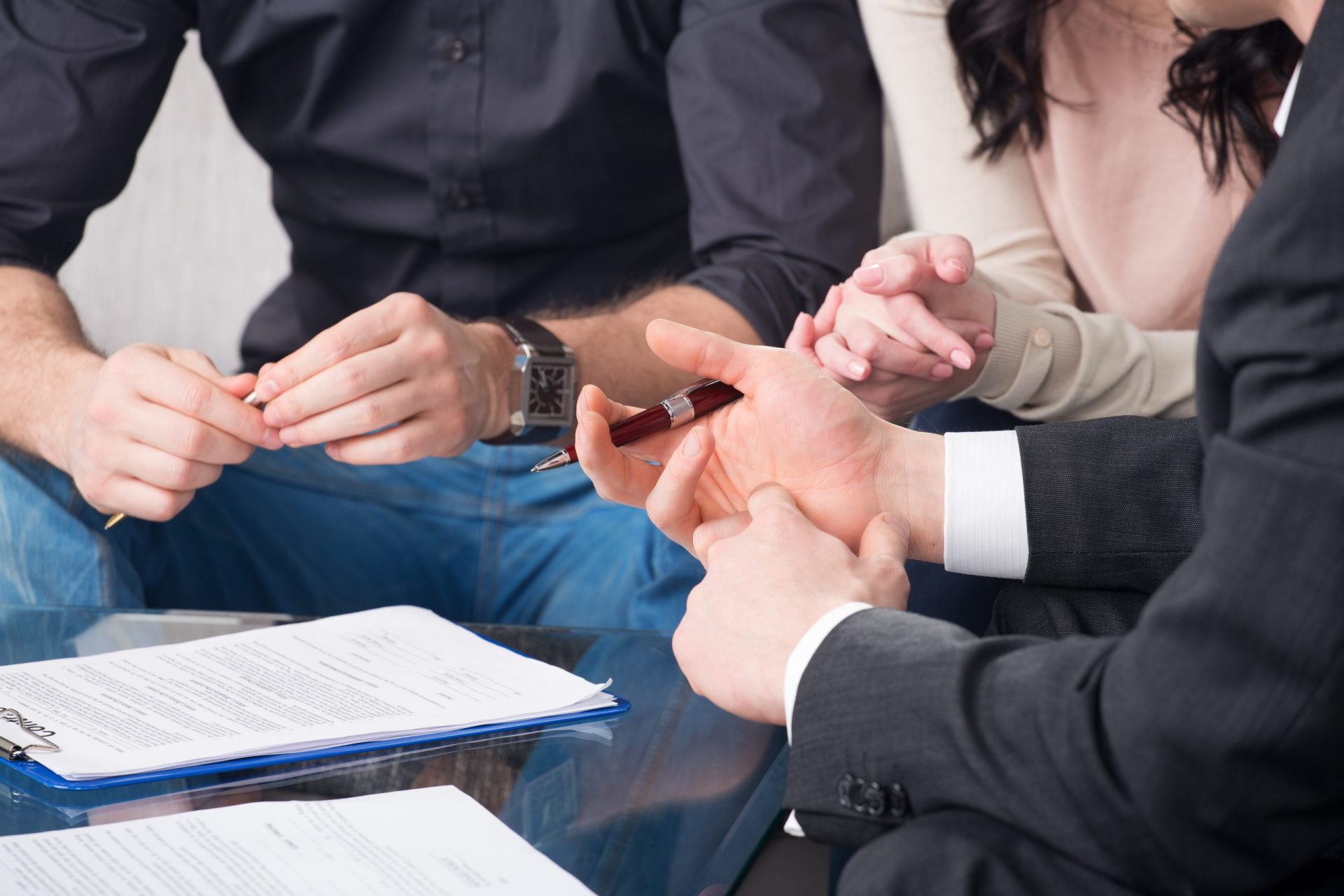 What Difference Can the Right Legal Counsel Make if You've Been Charged With a Drug Crime?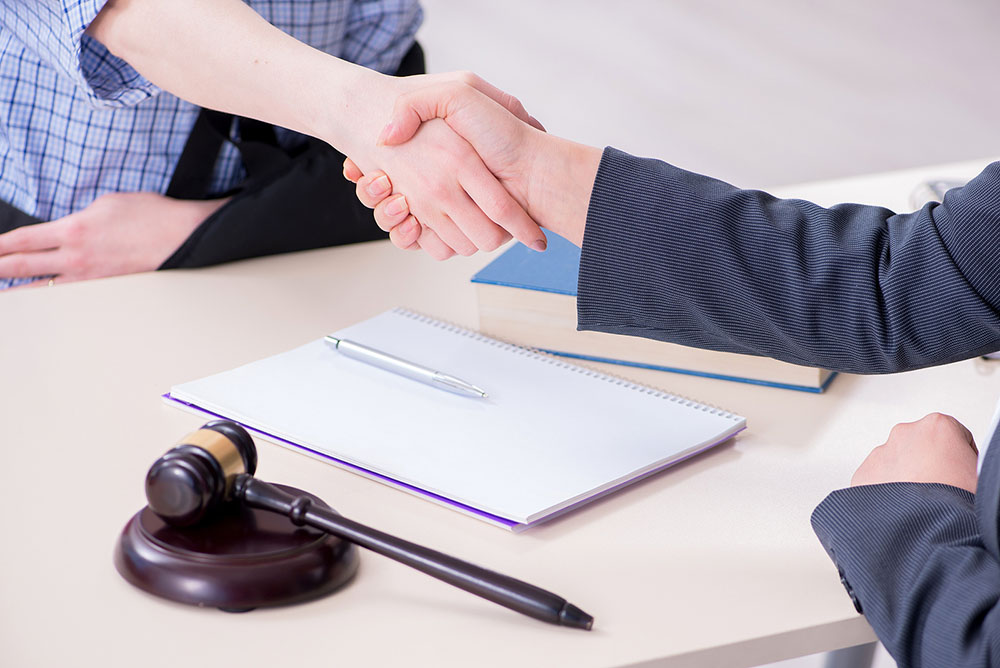 Depending on your situation, you could face charges for a drug crime ranging from a class B misdemeanor to a level two felony. The maximum penalties for these charges can range from 180 days in jail and a $1,000 fine to up to 30 years in prison and a $30,000 fine. You may also face less-discussed collateral consequences if you are convicted, including:
Ineligibility for federal student aid.
Increased likelihood of losing parental rights.
Loss of the ability to own firearms.
Stiffer penalties for subsequent drug crime convictions.
If you have been charged with a drug crime, it is in your best interests to seek the services of a trustworthy, competent criminal defense attorney as soon as possible. You should not risk the legal and social consequences of a drug crime conviction. Our lawyers will ensure that you receive fair treatment from the police and you are not pressured into saying anything that could be misinterpreted or used against you.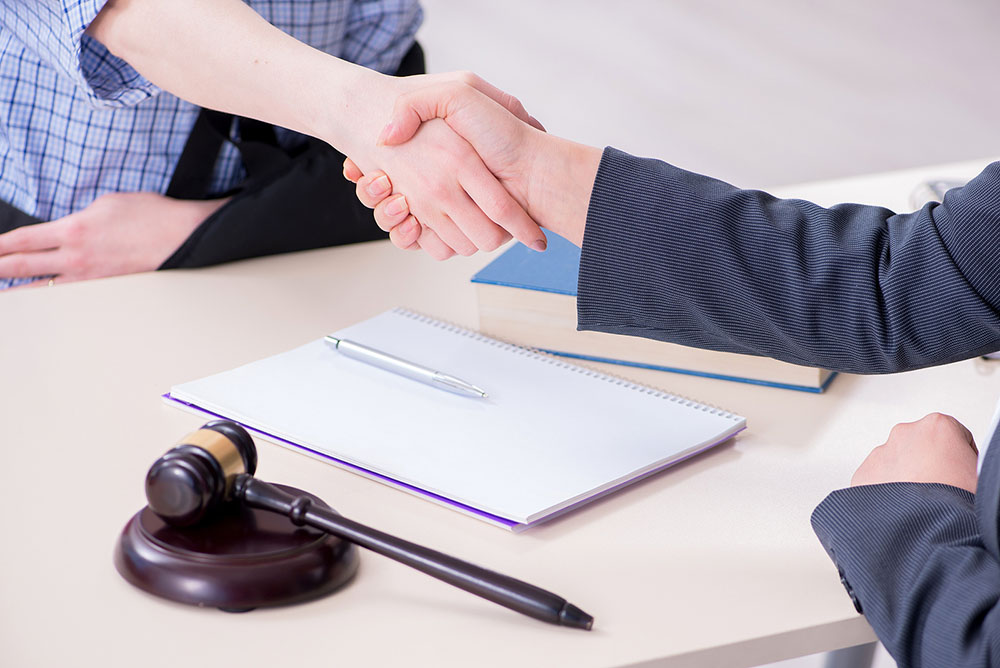 How Can a Lawyer Assist if You Are Facing Charges for an OWI?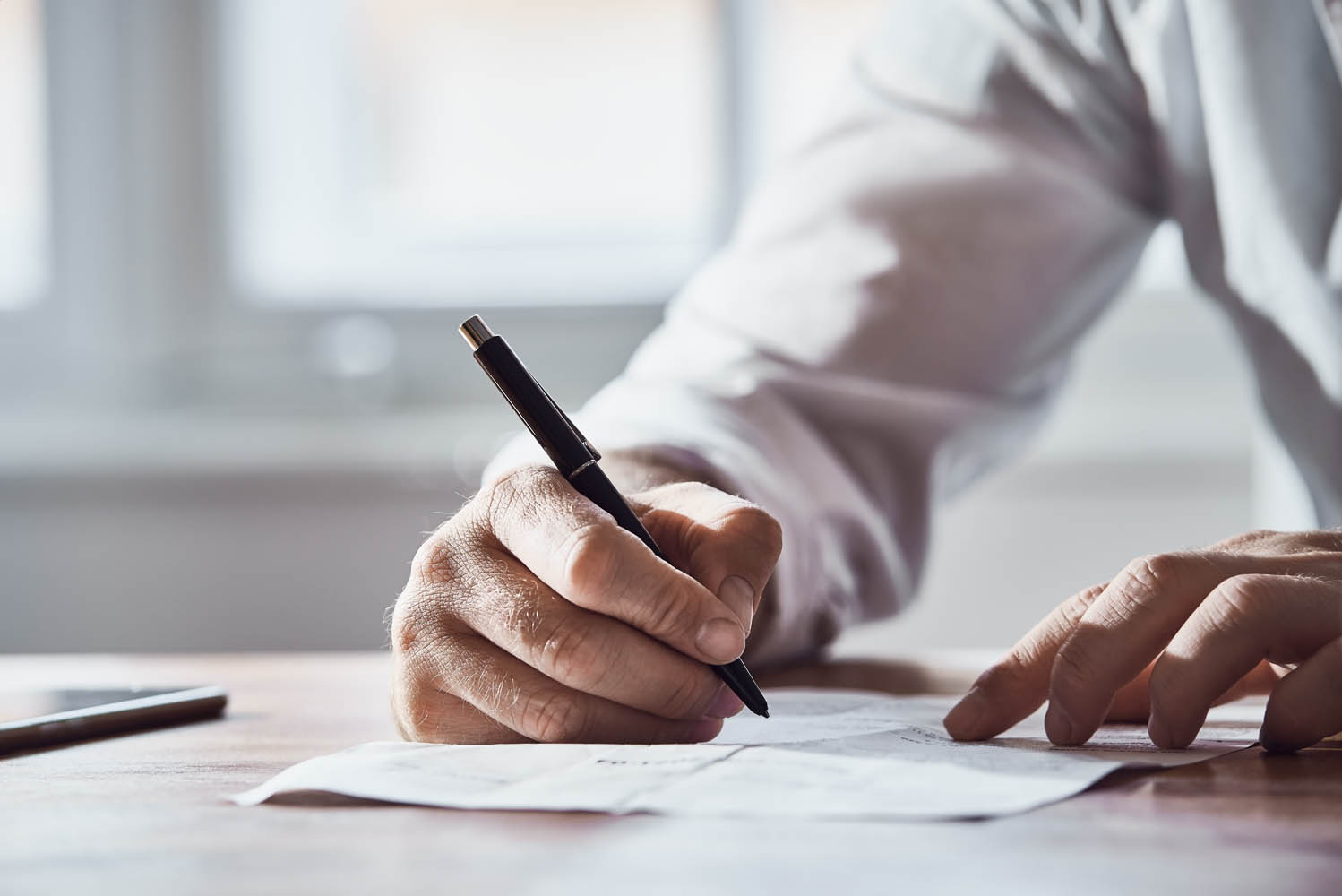 Operating While Intoxicated (OWI) is the equivalent of a DUI in Indiana. If you are using any type of vehicle while either of the following is true, you can be charged with an OWI:
You have a blood alcohol concentration (BAC) of .08% or more. The limits are .04% for commercial vehicle drivers and .02% for drivers under 21.
You have any amount of schedule I or II controlled substances in your blood, including methamphetamines, opiates, hallucinogens, marijuana, or cocaine, among others.
Due to Indiana's implied consent laws, if you refuse a breath and/or blood test after being lawfully arrested for an OWI, you may face a one-year driver's license suspension if you have no prior OWI convictions. The suspension can increase to two years if you have a prior OWI.
OWIs are some of the most common charges in Indiana, but that does not mean the consequences are mild. Depending on the circumstances, you can face days to years of jail time, significant fines, interlock ignition systems on your vehicles, a lengthy and expensive process to recover your license, and sometimes even a complete loss of your driving privileges. A skilled criminal defense lawyer will make sure your legal rights are upheld. They will fight to get your charges dismissed or reduced to a "wet reckless" driving offense when possible.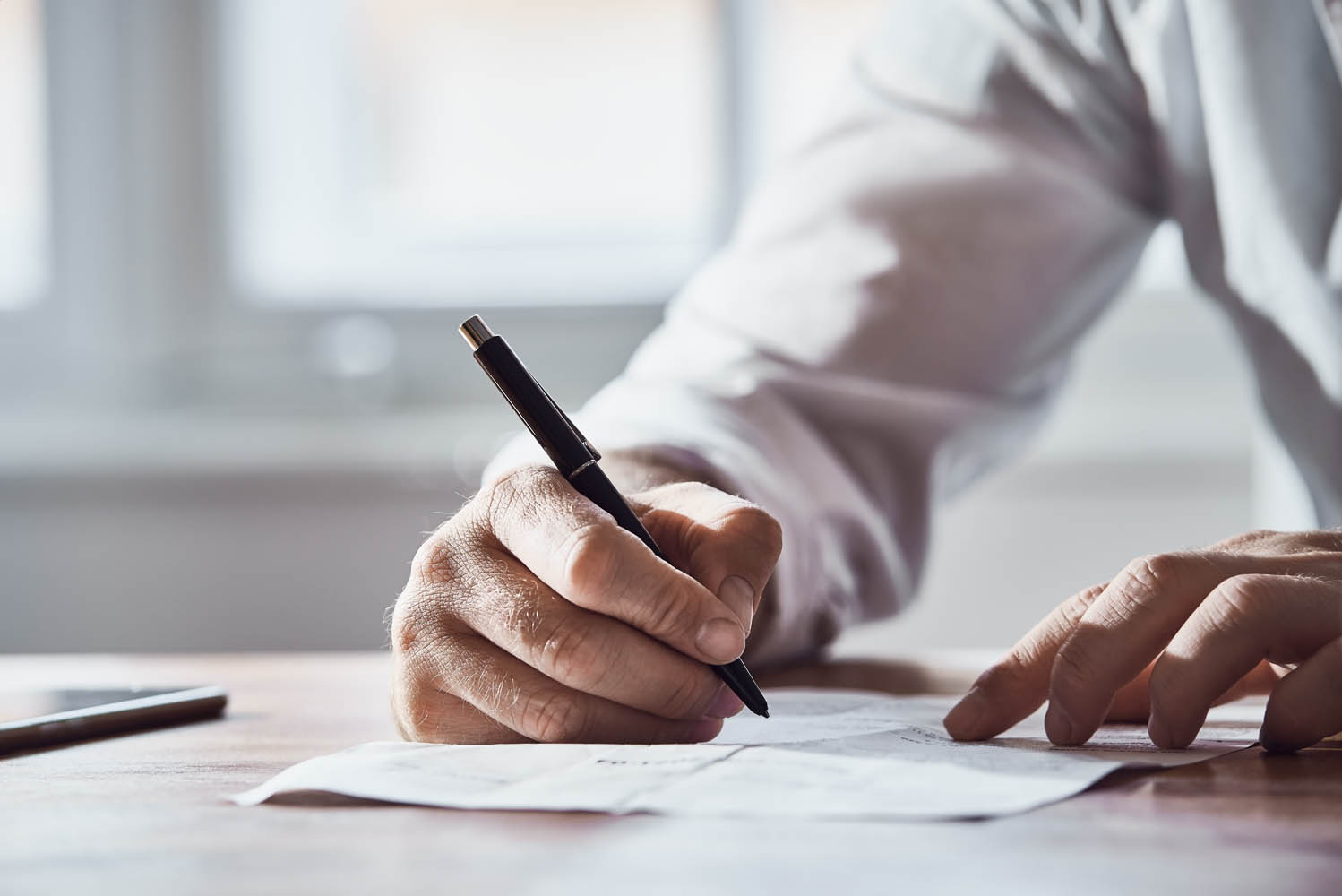 Why Choose Us?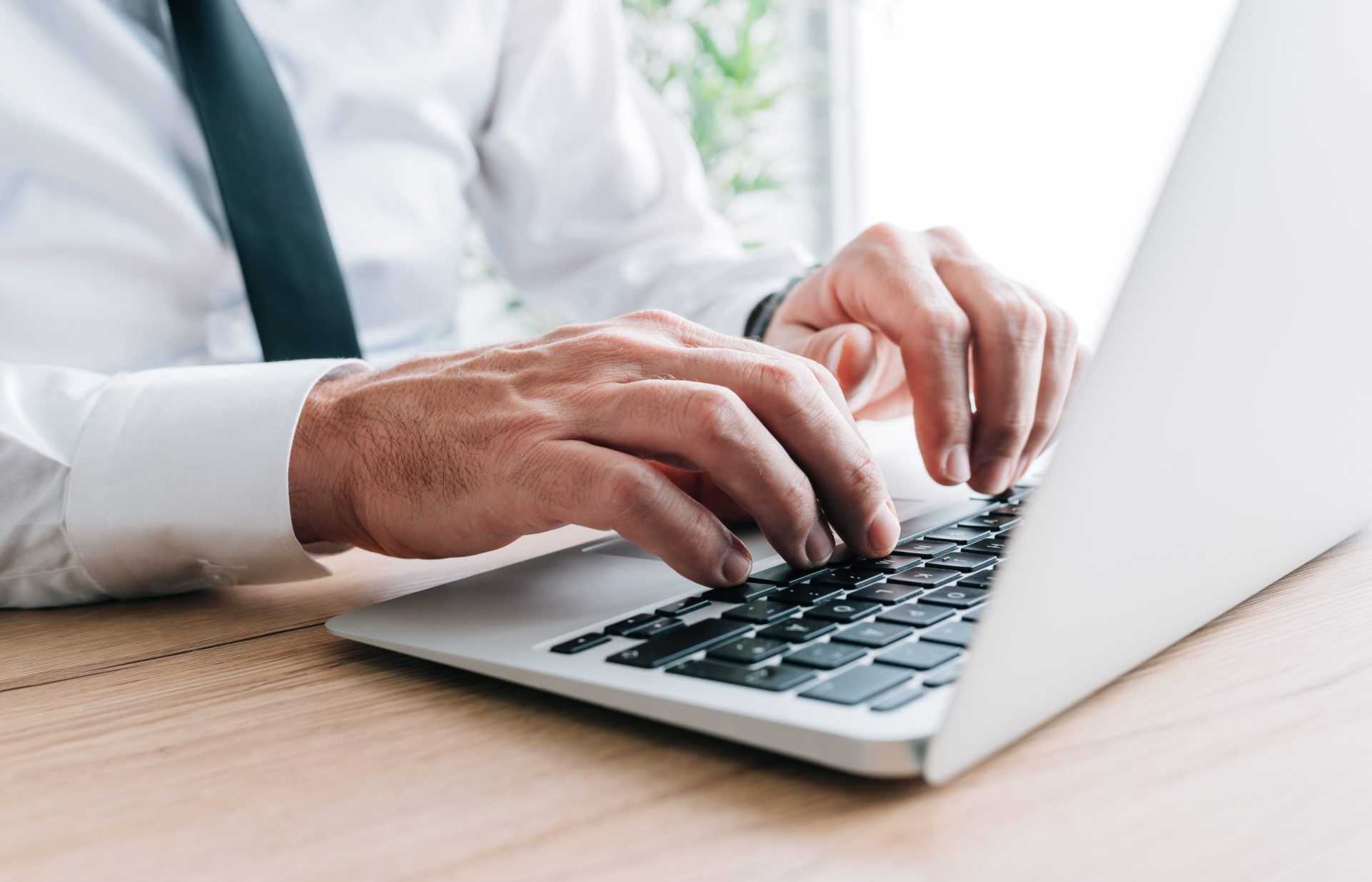 Experience is critical: You wouldn't want an inexperienced doctor performing surgery on you, so why would you trust your potentially life-changing legal matters to an untested attorney? There is a level of understanding and competence that only comes from experience in negotiations and trials. At Beeman Heifner Benge P.A., our lawyers have decades of experience that they can bring to bear on your case.
You deserve compassionate legal representation for your personal injury claim: Insurance companies are for-profit businesses that will never consider your best interests. They employ teams of lawyers specifically to fight against claimants, and you are at a distinct disadvantage if you attempt to negotiate with them on your own. The personal injury lawyers at Beeman Heifner Benge P.A. can level the playing field and help you recover the compensation to which you are entitled.
A strong defense team is vital: Criminal charges can affect every aspect of your life. A conviction can lead to obvious consequences such as fines and jail time. There are less apparent drawbacks as well, such as job loss, ineligibility for government programs, and the potential social stigma that can linger for years. Our law firm knows the stakes are high, and we will fight hard for you in an attempt to have your charges dismissed or reduced.
We are committed to helping you: We know that you are much more than your current legal issues. We care deeply about our clients, and we want to help you through this challenging period in your life so you can move on to better things.
We are local: We are proud to serve the Anderson area. Our law office is located 2 minutes away from General Pulaski Park, 7 minutes from Mounds State Park, and approximately a 7-minute drive from Anderson Municipal Airport (AID). Call Beeman Heifner Benge P.A. today at (765) 234-8024.